Presentation of the Richard Bampi Prize 2018
Germany's leading prize for ceramic art is awarded only to young artists in this specialist field in the art world. It is awarded by the Gesellschaft für Keramikfreunde e. V. (Association for Friends of Ceramics) in honour of the famous ceramic artist Richard Bampi (1896 – 1965).
The submitted works are assessed by a jury that then decides which artists are to receive the awards.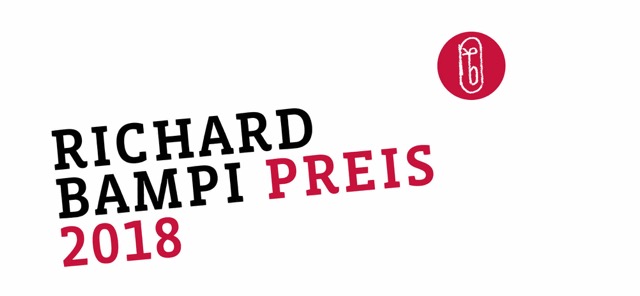 Dates MUSEUM SCHLOSS FÜRSTENBERG